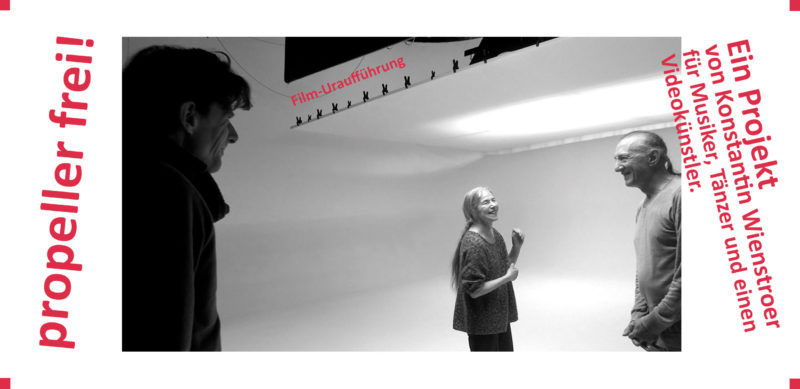 Propeller free! And the musical-visual flight begins … On board are a double bass, a viola da gamba, the 4,000-year-old Ney flute, accordion, drums and piano,
Murat Cakmaz – ney Jörg Siebenhaar – accordion
Jürgen Dahmen – piano
Dirk Leibenguth – drums
Konstantin Wienstroer bass, viola da gamba, composition
as well as the former dancers of the Pina Bausch Ensemble,
Jean Laurent Sasportes and Bénédicte Billiet.
An interdisciplinary experiment that will be merged with the medium of video.
The jazz composition by the Neuss musician Konstantin Wienstroer specifies the flight speed and altitude. With the double bass as the pilot and unusual melodies of the baroque viol, which sometimes even lets the blues hang out like a distorted electric guitar.
Both invited musicians and dancers complement this structure with their improvisations on the work. Without any guidelines, they draw on their wealth of experience and react to the music.
You can see the dancers, who are seduced by the music in different scenes, in an undefined bright room.
The video artist Jürgen Hille uses his recordings to add another level of experience to the artistic journey.
The 23-minute film shows different love relationships: between man and woman, dance and music – and last but not least music and film art.
Premiere: September 26th, 2021 Hitch-Cinema Neuss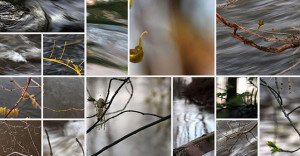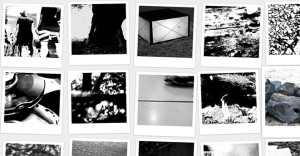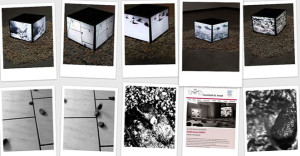 Klangportraits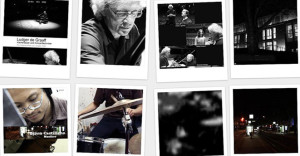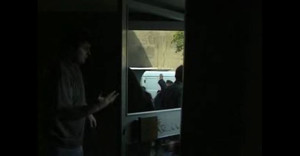 Psychomotionen psychomotions
Foto- und Videoblog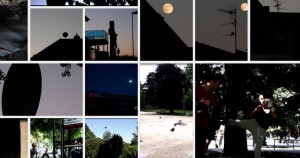 Realitätsforschung – research of reality